Since 2001, we have been advising wealthy families whose goals are to preserve their estates and pass them on to future generations.
To do so, we have developed a methodology and expertises to respond to the ensemble of issues those families raise.
Whether in our offices in Paris, Geneva, Luxembourg or Brussels, at intuitae you will find committed men and women sharing a focus on service and a culture of results.
Every advisor at intuitae acts in the sole interest of his or her clients with the goal of building and maintaining a relationship of absolute trust.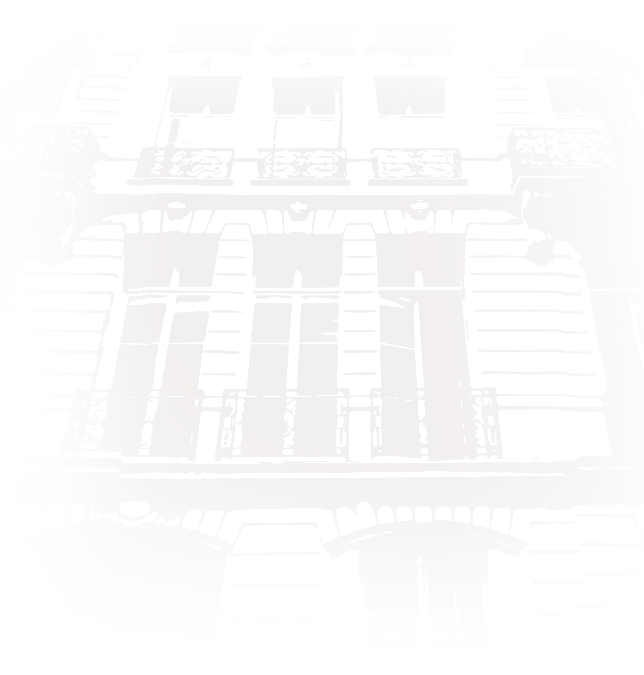 Our job is to help families perpetuate their estates and pass them on to future generations.
To respond to the specific and unique situations of each of our clients, our advice and the services we offer are built around 4 fields of expertise.
In each one of these areas, our involvement is based on a sequential
logic
An in-depth analysis of our client situation and proposals of made-to-measure solutions.
The operational implementation of the solutions chosen by the client.
A detailed description of objectives and a plan of action.
Monitoring those actions over time.
A single-family office is a structure put in place by very wealthy families, exclusively dedicated to managing a single family's estate.
To succeed in accomplishing this family project, setting up and running a single-family office involves numerous capabilities and knowledge.
We help families create their own single-family offices.
Our expertise in family office and experience as businesspeople support and guide this made-to-measure service. We act both as partners and a resource throughout the entire process from creating to implementing a family's projects.
Building on our experience, we have developed a rigorous methodology. It guarantees the efficiency and quality of our involvement, the transparency we offer our clients, and the strict confidentiality with which we treat the information with which we are entrusted.
Our procedures and reports enable our clients to identify, control and evaluate what we do and thereby to appreciate our added value in a tangible way.
Each family is assigned a dedicated team of collaborators. Together, they build a long-term relationship of trust. We guarantee our clients will have advisors at their disposal who are dedicated, available and fully informed about the ensemble of issues.
Intuitae is a member of the Association of French Family Office – AFFO. As such, we adhere to the AFFO charter ( charter's AFFO) and are committed to applying and respecting its guidelines, guarantee of reliability, professionalism and ethics.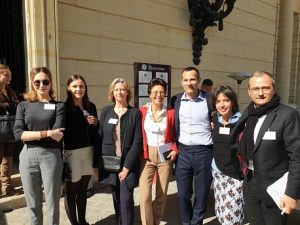 The 7th edition of this seminar was once again the occasion for passionate discussions and encounters with the New Generations of French, Belgian and Swiss family-owned companies.
More...